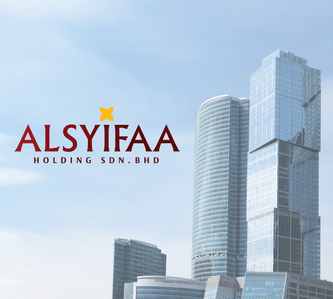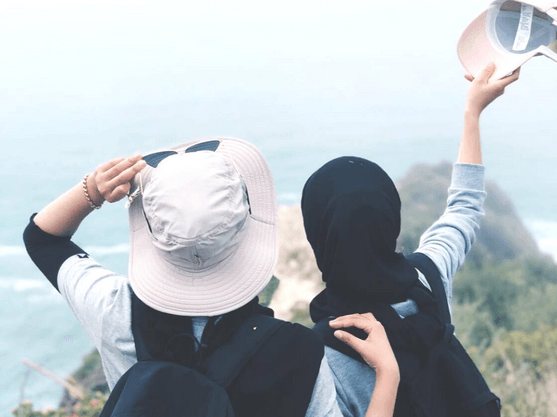 1. ALSYIFAA FARMASI KUALA ROMPIN
2. ALSYIFAA FARMASI BANDAR TUN RAZAK, KERATONG
3. ALSYIFAA FARMASI TELOK GADING
4. ALSYIFAA FARMASI BENTONG
5. ALSYIFAA FARMASI TEMERLOH JAYA
6. ALSYIFAA FARMASI BANDAR SATELIT
7. ALSYIFAA FARMASI KEMPADANG AMAN
8. ALSYIFAA FARMASI KEMPADANG PERDANA
9. ALSYIFAA FARMASI KUALA KRAU
10. ALSYIFAA FARMASI MERSING
11. ALSYIFAA FARMASI MYDIN MALL, JENGKA
12. ALSYIFAA FARMASI SUNGAI PUTERI
13. ALSYIFAA FARMASI FELDA SEBERTAK
14. ALSYIFAA FARMASI MEMPAGA
ALSYIFAA HOLDING SDN BHD (AHSB) is a Bumiputera wholly owned company that has been serving the community through their community pharmacy outlet known as 'ALSYIFAA FARMASI'. The company was incorporated in 2003 as D'Ansara Pharmashoppe & Healthcare Sdn Bhd before underwent a restructuring process in 2020.
Today, AHSB has 7 outlets under the 'ALSYIFAA FARMASI' brand which all located in Pahang area. In addition to that, there are another 7 'ALSYIFAA FARMASI' outlets which belong to AHSB's affiliate companies named Avicenna Alliance Sdn Bhd, AFG Pharma Sdn Bhd, AFG Allianze Sdn Bhd and AFG Sebertak Sdn Bhd. AHSB's main business activity is to provide and supply health services for community such as medical counselling services, dispensing of controlled medicines, retail sales of medicine, health equiment, vitamins, supplements and other health products.
To be a community-friendly brand with Halal Centric Community Pharmacy Service concept to meet the responsibilities and demand of the society for the best healthcare platform
To have 100 community pharmacy outlets through new opening system or joint venture by 2025. AHSB aims to introduce range of health services including veterinary pharmacy and PharmaWelness Spa. AHSB also focus in developing our own range of Halal centric product.
To deliver professional pharmaceutical advices and services to the community in encouraging the 'Healthy Community' slogan.
To serve our customer with the high standard and high quality healthcare and rehab products at the best price.
To be the platform of choice for pharmacist to involve in community pharmacy business.
To ensure the welfare of our staff is guaranteed.
To maximize the company's shareholder equity return.